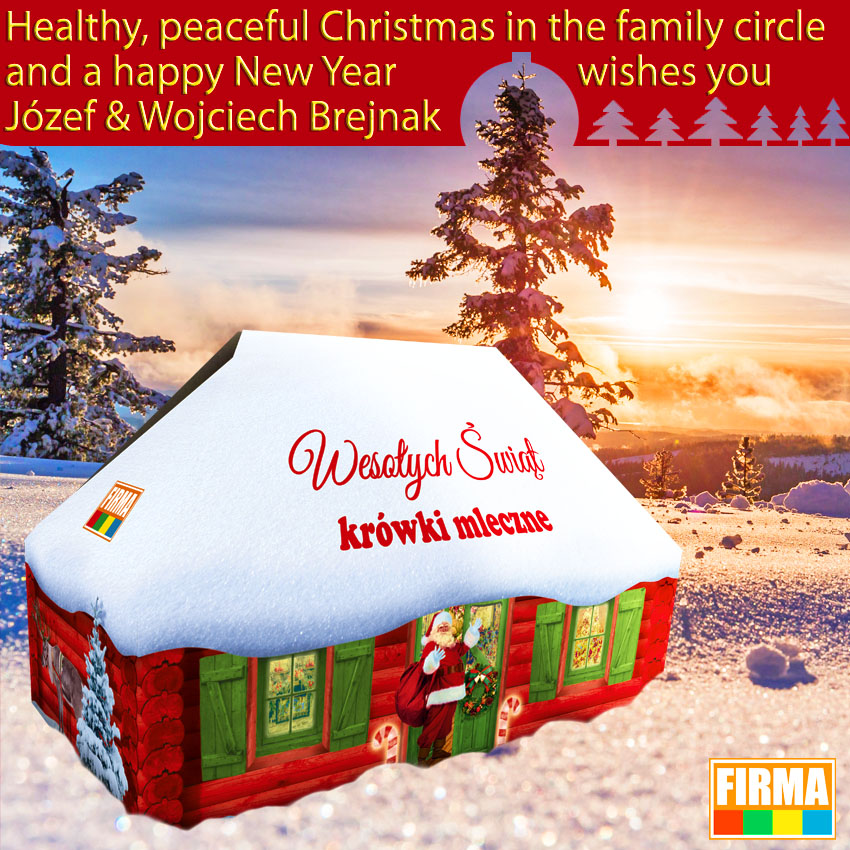 Our latest series of products with Łowicz cutouts: a box, a bar and of course fudge. Do you like it? Starting from the beginning of September, all our 200 g boxes contains just such fudges with Łowicz cutouts!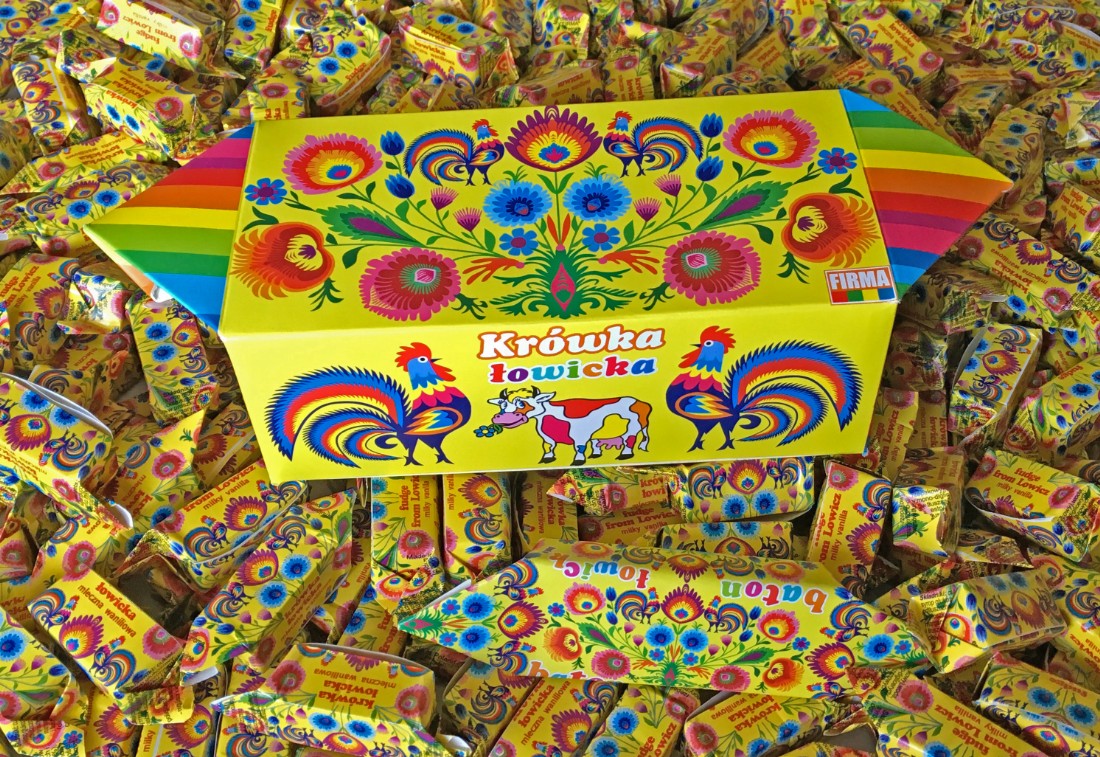 Our newest luxury fudge.
As ours all other fudges, luxury fudge,
does not contain any preservatise or palm oil and fudges are gluten free.
As distinct from rest of our fudges that we are producing
using rapeseed oil margarine, luxury fudge contains ONLY BUTTER!
Luxury fudge is in constant sale.
Feel free to contact us and place order

Fudges from Lowicz in Zanzibar.
Our fudges traveled all the way to Zanzibar :)
If you are taking fudges also in some interesting places, 
I invite you to take photos and send them to biuro@firma-firma.com.pl;) 
All your photos will be published and the person who will take 
the most interesting one will receive from us
 our fudges as a gift!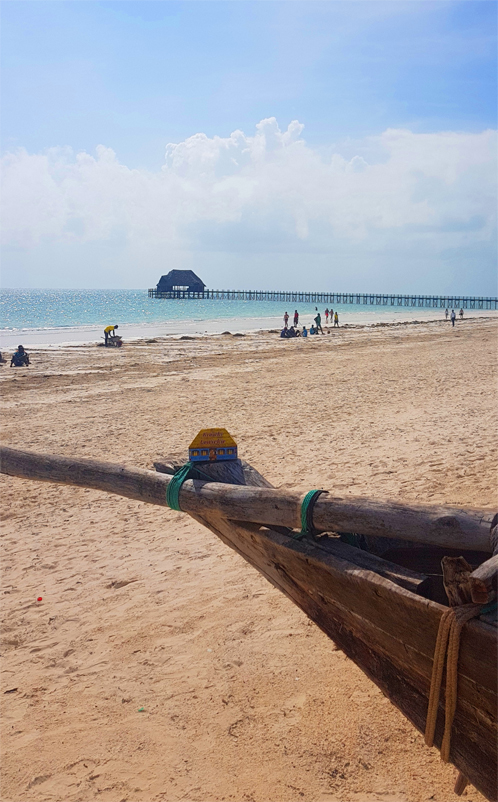 Folklore house from Lowicz is basking on the sunny beach of Zanzibar :)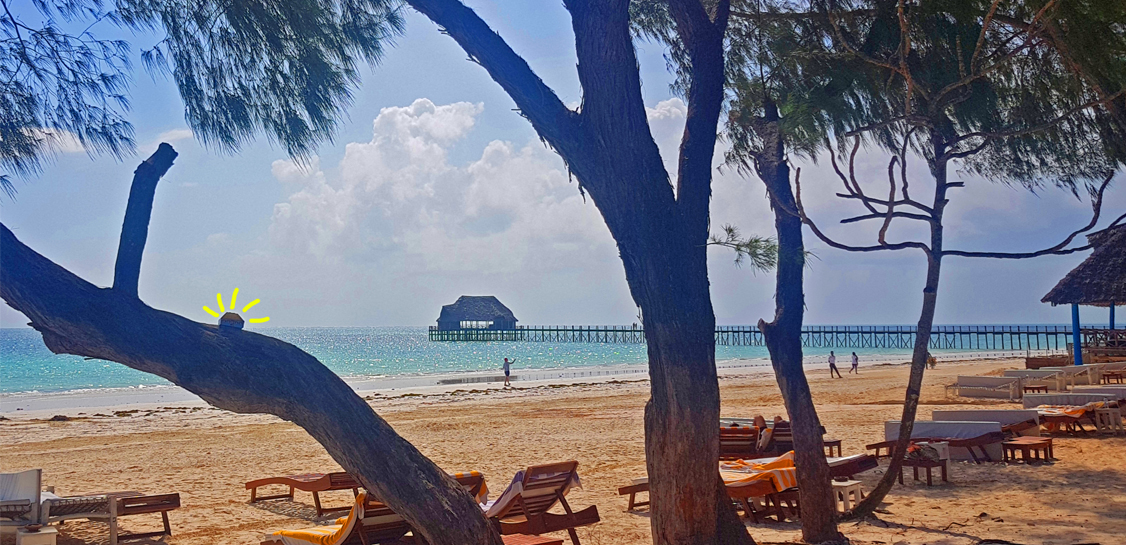 After basking in the sun, the fudge is looking for shade on the tree.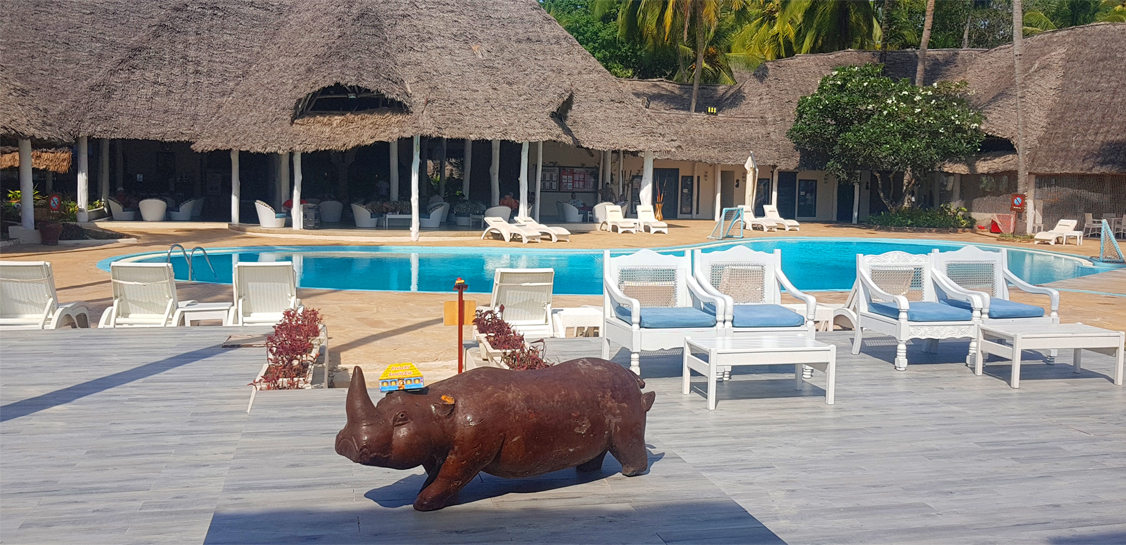 Staying on the beach rendered that the fudges decided to ride the rhinoceros :)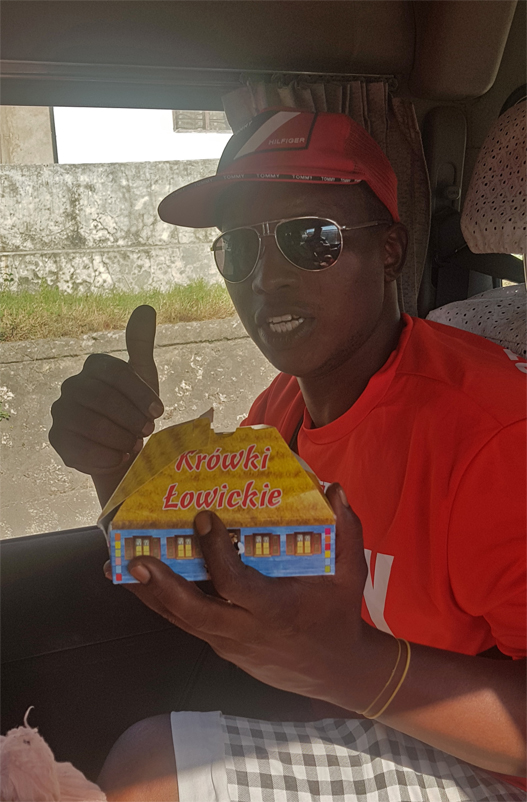 Deo is known as the "Black Pole" because of his excellent command of Polish.

Funny fudge vanilla cardboard 3 kg

Vanilla Fudge cardboard 3 kg

Cream Toffee cardboard 3 kg